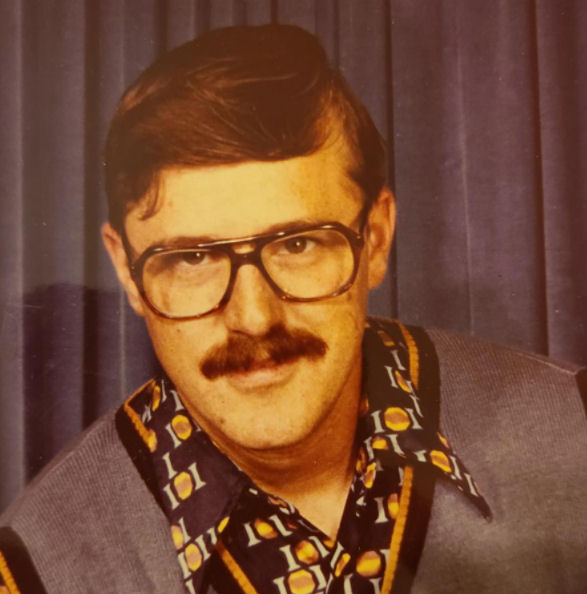 William Rusty Kerr
April 1, 1955 - February 25, 2021

William Rusty Kerr, age 65, a resident of Brundidge, died Thursday, February 25, 2021 at Southeast Health. Funeral services will be held on Friday, March 5, 2021 at 7 pm from the Chapel of Dillard Funeral Home in Brundidge with the Rev. Shirlie Ellis officiating. Interment will be held on Friday, March 12, 2021 at 1 PM in Rushville East Hill Cemetery.
He is survived by his son: Darren Kerr (Asya); grandchildren: Gracen Kerr, Colton Kerr, Gretchen Kerr; brothers: Rocky Kerr (Brenda), Ricky Jenkins, Randy Foxworthy; sister: Rita Cummins (Norman); and numerous nieces, nephews, and other family.