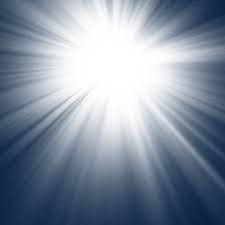 Wanda Rose Ball
July 18, 1934 - April 15, 2020
Wanda Rose Ball, 85, of Rushville, passed away Wednesday April 15, 2020 at Miller's Merry Manor in Rushville.
Born July 18, 1934 in Narrow, KY, Wanda was the daughter of Silas and Ethel McCrady Hicks. She married Bill Ball December 24, 1975 and he preceded her in death.She was employed for years at Ken-Joy Convalescent Center as a nurse's aide.She enjoyed going to garage sales and flea markets.Survivors include, children, Linda (Tom) Venable of Hope, Connie Miller (Eugene Ford) of Calhoun, GA,
Kevin Miller of Hope and Greg (Angie) Miller of Hope; grandchildren, Renee (Lee) Timms of Calhoun, GA, Dawn Kimball of Hartsville, Tara Miller of Columbus and Devin Miller of Hope and five great- grandchildren.
Wanda is preceded in death by her husband, a son, Bruce Miller, three brothers and seven sisters.