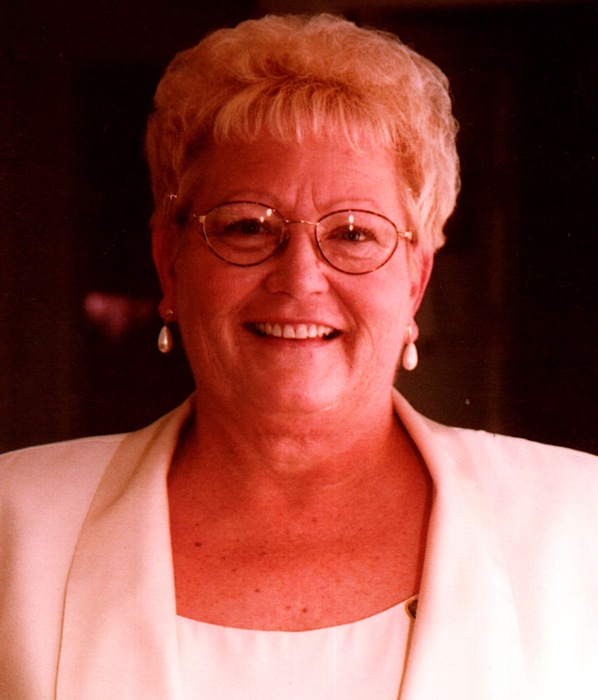 Sharon Fay (Schmaltz) Gray
1946 ~ 2021
Sharon Fay Gray, 74, of Rushville, IN, passed away February 2, 2021.
Sharon was born in Rushville, IN on November 11, 1946, a daughter of the late Elmira J. (Asche) and Ernest W Schmaltz. She was the widow of E. Paul Gray whom she married May 23, 1964 at Homer Christian Church. He preceded her in death February 17, 1986.
She graduated from Manilla High School in 1964. She was Salutatorian of her class. She enjoyed her life as a farm wife and raising her family and spending time with her loving sisters and grandchildren. A passion of Sharon's was working at the Rushville Food Pantry and being active in the Rushville Church of Christ. She was known by her family to be a tremendous baker and cook.
Sharon is survived by a daughter, Carissa (Doug) Bowles; two sons E. Trent (Shelley) Gray and Ernie (Annissa) Gray, all of Rushville; four sisters, Marilyn (Jan) Ernstes, of Manilla, Judy (Phil) Kuhn, of Rushville, Pam (widow of Jr.) Kuhn, of Rushville and Gina (Pat) Dolan, of Rushville.
She will also be missed by her seven grandchildren, Courtney (Brandon) Meyer, Jordan Gray, Blaec Gray, Shanda Gray, Savannah Gray, Colten Cudworth, Carley Cudworth and one great grand child, Oliver Meyer. She was affectionately known by her nieces and nephews as "Aunt ReRe".
In addition to her parents and husband Paul, She is preceded in death by her mother & father-in-law, Cecil and Josephine Gray, her brother-in-law's family, Sid, Sandra and Shanda Gray and her brother-in-law, Jr Kuhn.
A Private Family Funeral Service will be February 6, 2021 at Todd Funeral Centre & Crematory in Rushville with Don Heller officiating. Burial will follow at Rushville's East Hill Cemetery.
In lieu of flowers, memorial contributions may be made to Rushville Church of Christ 627 W. 11th St. Rushville, IN 46173 or Rushville Food Pantry 109 E. 3rd St. Rushville, IN 46173. The family would like to thank the entire staff of Millers Merry Manor and Our Hospice for the care of Sharon.