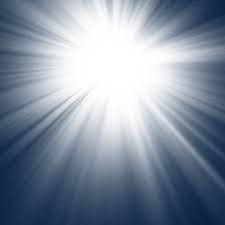 Roberta P. Love, 91,
of Glenwood, IN, passed away March 25, 2020 at Miller's Merry Manor in Rushville.
Roberta was born in Shelby County, IN on May 30, 1928 the daughter of the late Grace (Six) and James H. Sells. She married Walter F. Love April 19, 1963, He died January 27, 2009. She was also preceded in death by her son, Walter F. Love III October 26, 2015.
Roberta was a wonderful person and homemaker who sold Avon many years. She was a longtime member of the Little Flatrock Christian Church in Rush County.
Roberta is survived by he grandson Cody Love of Indianapolis.
Private burial took place at Rushville's East Hill Cemetery.