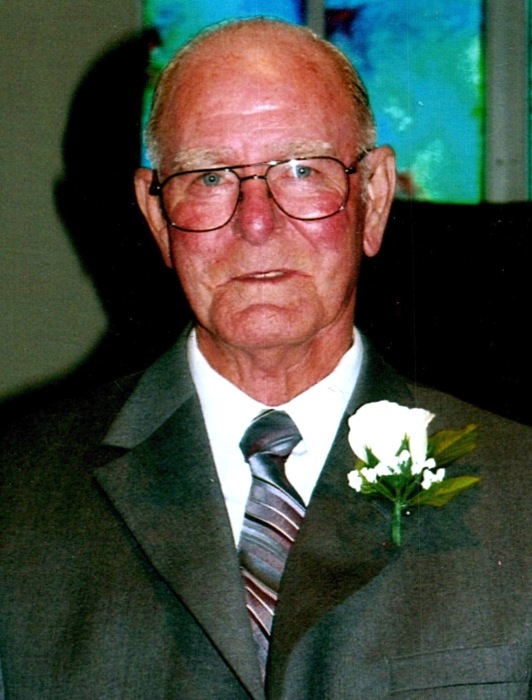 Maurice E. Newton
1932 ~ 2021 (age 88)
Maurice E. Newton, 88, of Rushville, passed away Feb. 17, 2021 at his residence.
Maurice was born in Rushville, IN on Sept. 28, 1932, a son of the late Leona (Ogden) and Arthur Newton. He married Jane (Cloud) Aug. 8, 1981 and she preceded him in death May 26, 2007.
He was retired after 30 years from the Rush Consolidated School System as a Custodian. He also worked at the Coke Plant 14 years and was a member of the Rushville Civil Defense four years. He was a member of Eagles Lodge.
Maurice is survived by a daughter, Lois Ann Moran, of Rushville; a son, Edwin (Cindy) Newton, of Bainbridge, GA; a step daughter, Melissa James, of Rushville; two step sons, Robert Eckert (companion Tracey Sherwood) of Rushville; Eric, (Taryn) Sylvia, of Indianapolis; one sister, Judith Ramsey, of Fortville, IN.
Four grandchildren; five great grandchildren; 10 step grandchildren and one step great grand child along with several nieces and nephews will also miss him.
In addition to his parents and Wife, Maurice was preceded in death by his two brothers, Verlin and Charles Newton
A Celebration of Life will be 11:00 AM on Saturday, February 20th at Todd Funeral Centre & Crematory in Rushville, IN with Rev. Gary Jordan officiating. Friends are welcome to call at 10 AM Saturday. He will be buried at Rushville's East Hill Cemetery.
Memorials are requested to Our Hospice 2626 E. 17th St. Columbus, IN 47201. Please light a candle and share a memory or condolence with the family online at www.ToddFuneralHome.com
To send flowers to the family or plant a tree in memory of Maurice E. Newton, please visit our floral store.