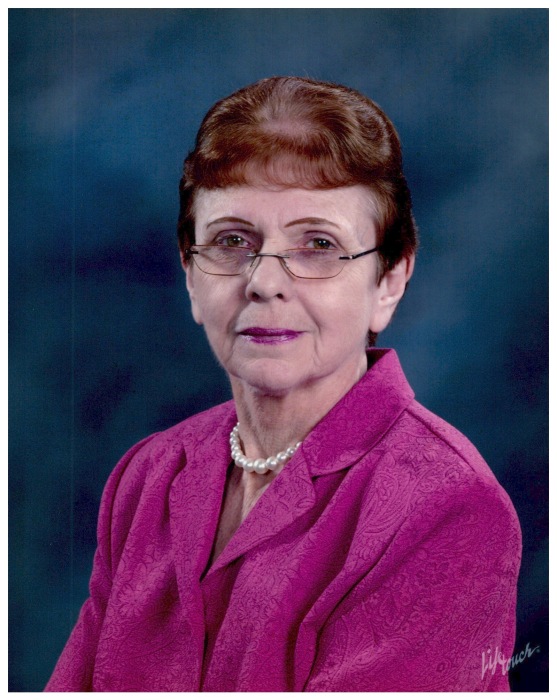 Linda L. (Weicks) Biddle
1938 ~ 2020

Linda Lou Biddle, 82, passed away December 5, 2020. Linda was born January 19, 1938 in Shelbyville, IN. She was the daughter of Kenneth and Clara (Thornburg) Weicks. She married Ronald M. Biddle August 23, 1959. He preceded her in death August 7, 2004.
A 1956 academic honors graduate of Shelbyville high school, Linda was also an excellent athlete and was awarded for her outstanding talents by the Girls Athletic Association. She also spent time doing some professional modeling in her late teens and early twenties.
Linda was an executive secretary for many years while she and Ron began raising their family in Shelbyville and upon moving to Rushville in 1975. She continued to help Ron with the family auction business while working in advertising for WRCR and the Greensburg Daily News. She was later the manager for the local Hassler Cleaners store. Most recently Linda spent 11 years as the Activities Director at the Rush County Senior Center where she retired at the age of 79.
Linda had been active in Business and Professional Women, Salvation Army Advisory Board, Senior Center Board of Directors and on the Board of the Rush County United Fund. She attended Main Street Christian Church.
She is survived by two sons, Mark Biddle of Rushville and Kevin (Teresa) Biddle, of Warren, IN and daughter Michele (Brett) Orme of Rushville; seven grandchildren, Crystal McWhirter Hillary Orme (Trevor) Sellers, Hannah Orme, Hunter Orme and fiancé Erin Scott, Joseph Biddle, Zachary Biddle, and Thomas Biddle and seven great grandchildren will also miss her.
A Celebration of Life Service will be 1PM Wednesday, Dec. 9, 2020 at Todd Funeral Centre and Crematory with Pastor Chip West officiation. Friends may call from 11AM until the time of the service. Burial will follow at Rushville's East Hill Cemetery. Due to East Hill COVID19 restrictions, please be aware that no tent or seating will be allowed at the graveside.
Memorials contributions may be made to Main Street Christian Church 615 N. Main St. Rushville, IN 46173 or the charity of your choice. Please light a candle and share a memory or condolence with the family online at www.ToddFuneralHome.com