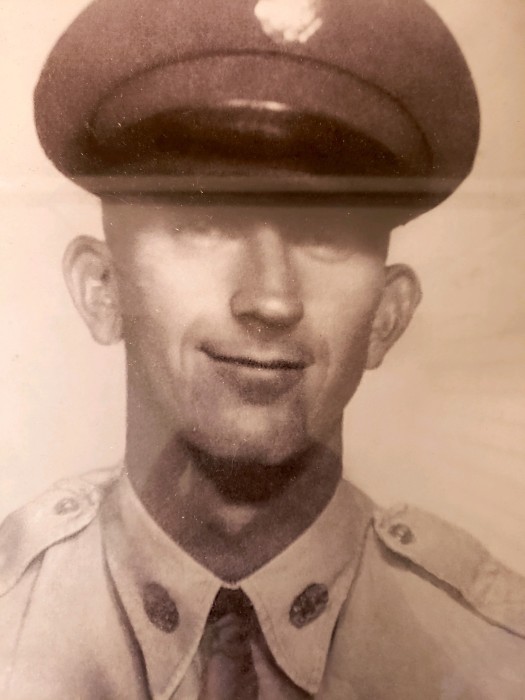 Donald Eugene "Donnie" Lafary, 80, of Rushville, IN, passed away Mar. 6, 2020, at Rush Memorial Hospital.
Donald was born in Rushville, IN on April 27, 1939, a son of the late Florence Mae (Lungsford) and Henry Lafary. He married Mary Lou (Smith) Oct. 20, 1966, in Rushville and she preceded him in death June 18, 2012.
He was in the U.S. Army from 1963-65. He was a PFC and served in Korea and honorably discharged. Donnie was retied from the City of Rushville, street department. He was primary a driver for the city the better part of 18 years.
Missing him are two sons, Donnie Joe Lafary, of Rushville, and Justin D. (fiance' Sheena) of Greensburg, IN; a sister, Rose Ann (Maurice) Cripe, of Frankfort, IN; two brothers, Robert (Karen) Lafary, of Rushville and Charles (widower of Nancy) Lafary, of Frankfort, IN; Sister-in-law, Ava Courtney of West Carrolton, OH. One grandchild, Zavier Lafary also survives.
In addition to his loving wife Mary Lou, he was preceded in death by is parents; a daughter, Amy Lynn Lafary and a sister, Catherine Kaster.