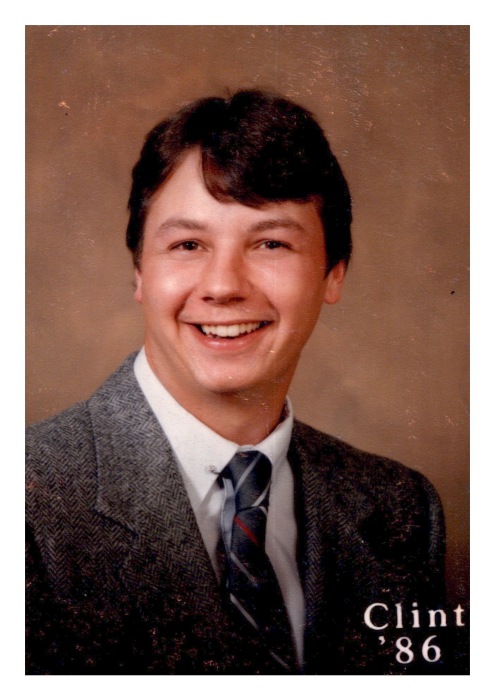 Clinton A. McCreary
1967 ~ 2021 (age 53)

Clinton A. McCreary, 53, of Rushville, passed away February 10, 2021 at his home.
Born in Rushville on April 27, 1967, he was the son of the late Wayne and Loretta McCreary.
Clinton worked for McCreary Block Co. Inc. for many years, and also Franklin Supply Co. for a short time.
Survivors include two sisters, Lynne (Richard) Craven and Jane (Kevin) Smiley, both of Rushville; one brother David (Kim) of Sioux Falls, SD; and an uncle Warren (Carlene) McCreary of Rushville.
In addition to his parents, Clinton was preceded in death by two brothers William Dale McCreary and Gary Wayne McCreary.
A private celebration of life will be set at a later date. Memorial contributions can be made to the Rushville Public Library. Please light a candle and share a memory or condolence with the family online at www.ToddFuneralHome.com